Why ensuring your team is equipped to face the challenges of a fast-changing world is more important now than ever.
If there was ever any lingering doubt…
…this year has highlighted that the idea of a 'typical' workplace is well and truly a thing of the past. 42% of the United State's labour force is now working from home. 49% of UK employees say they've worked remotely in the last 7 days. While 89% of Kiwis suggest they'd like to keep it that way.
This sudden, monumental shift in the way things are done hasn't been without its challenges. It now rests with CEOs, CIOs, and management teams to lead the way in facilitating change if organisations have any hope of continuing to operate in this new, digitally-reliant environment.
The trouble is, it's often easier said than done.
Are your staff keeping pace with a changing world?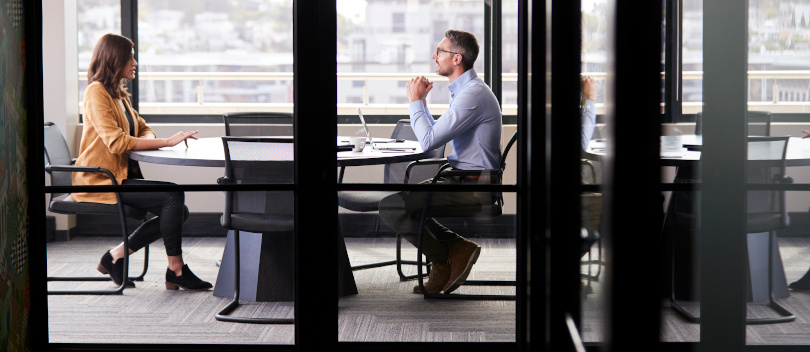 The way we do things is always changing.
Yet the pace at which things have changed in recent months took many by surprise.
While change may be perpetual, few organisations were equipped to embrace it. Why? Some have dragged their heels. Others have been resistant to change. This comes despite the fact that digital transformation and incorporating governance risk & compliance software has continued to rank high on the list of management priorities in leading surveys for years.
Whatever the reason, legacy systems, outdated technology, and old workplace practices now stand in the way of change. Managing an increasingly disconnected, global workforce in an increasingly digital, connected world without the right tools is an impossible challenge.
Holistic workforce management is only possible when everyone is moving in the same direction, which is difficult when you lack visibility, control, and effective communication across your teams.
Organisations now risk stagnation and a disengaged workforce that will inevitably snowball into decreased productivity, high staff turnover, and a loss in business turnover at a time when most are already staring down the potential for an economic downturn.
Transformational change doesn't need to be costly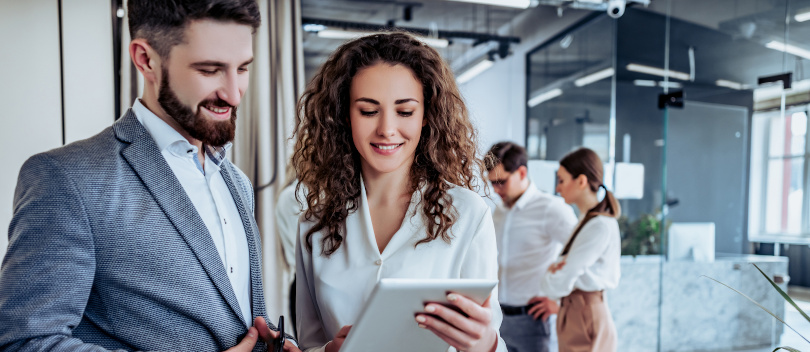 Effective workforce transformation sits at the heart of what's required for organisations and businesses of all shapes and sizes – from corporations and enterprises to SMEs and nonprofits – to find long-term success and survivability in this new era.
Equipping your teams with the training and tools they require to do their jobs effectively encourages engagement, boosts morale, and shows them a future for growth while your organisation benefits from the productivity, operational efficiencies, and cost savings of a connected, engaged workforce.
There are a few key components that make this kind of change possible:
The leading barrier to the adoption of new technology is fear and uncertainty, so facilitate change with sufficient training and resources for all of your staff.
Staff members can't face the challenges of tomorrow with the tools of yesterday, so ensure they're equipped with the right technology and software solutions including laptops, mobiles, or tablets.
A digitally connected workforce isn't automatically a well-informed one, so keep your teams on the same page by facilitating effective communication.
A shift in operating environments and an uptick in remote working has seen an increase in potential cybersecurity threats which could halt transformation in its tracks, so keep your staff informed.
Consider the potential for increased flexibility in working requirements if team members are keen to continue to work remotely or from home whether full or part-time.
Facilitate effective workforce transformation with the visibility and clarity you require to do so with a cost-effective, governance risk & compliance software that provides instant access to all communications, actions, and outcomes no matter where staff are working.